Through this blog I want to tell you something about my search for jobs in the field of nature conservation. When I finished my studies in Forest and Nature Conservation, I realized that there were still many options for me to pursue. While you might not have studied the same as I did (big chance haha), you might be going through a similar process. I'm hoping that sharing my experiences might help you a little bit as well!
Before ending my studies, I had the opportunity of doing an internship. I chose a field (biodiversity policy/governance) I didn't know much about, but that gained my interest throughout my master degree. I thought it would be a good way to explore different fields of nature conservation (since I knew mostly about the biological side of things). It turned out to be a great experience and I learned a lot, and after finishing I was hired for several months more to work on a project there. I would definitely recommend to do an internship if you have the chance so that you can gain experience and maybe even secure a job already. This internship gave me a look into working life, and a different side of nature conservation.
So, an internship during your studies is a good first step towards a career in nature conservation. However, if you don't have this opportunity (anymore) you can still look for internships or become a volunteer. This experience definitely adds to your resume and can also help you change careers. See the tips for websites with job, internship and volunteering opportunities. Another thing that pimps up your resume is doing courses or self-studying. You can find many courses on websites like udemy.com, https://learn.unitedforwildlife.org/, coursera.com. And you can check out nature-related organisations in your country that might offer birding courses, entomology courses etc.
Other ways to pimp up your resume is to gain skills in things like photoshop, video-making, social media, etc. Even though you won't do work with animals for example, you can still greatly to nature conservation through communication for example.
Here are some more tips to kick-start your conservation career:
Tips: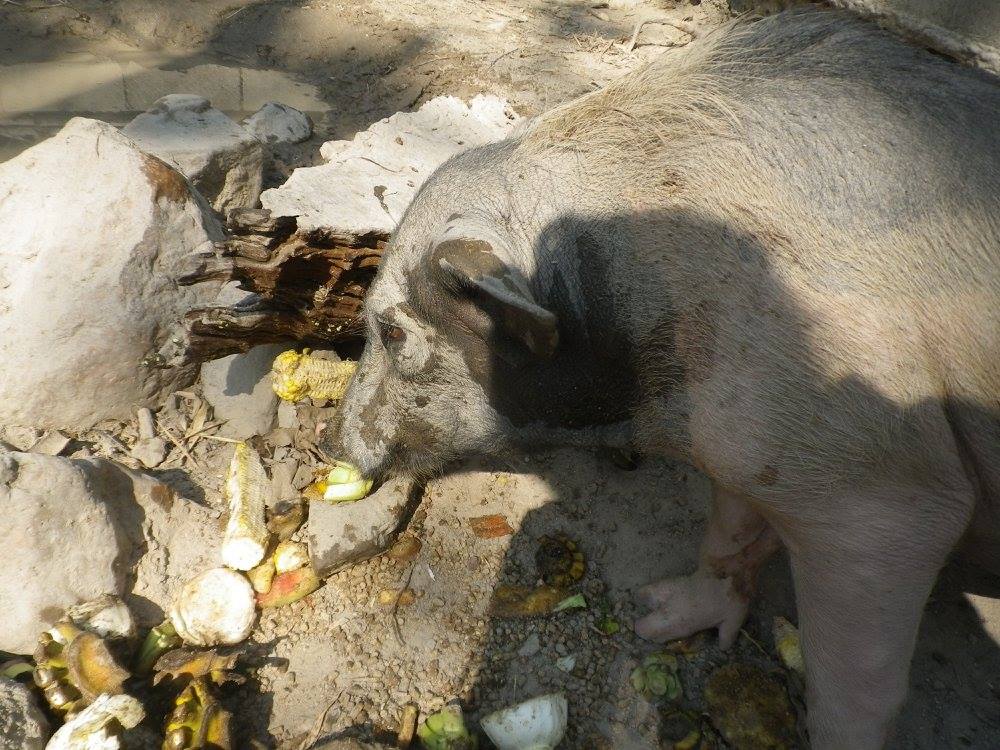 Look for an interesting internship on time, if you have the opportunity

Check joblisting websites that list conservation related jobs such as




Conservation-careers.com

Conservationjobboard.com

Environmentjob.co.uk

Look for organisations that do things you'd like to do

Check the websites of these organizations directly for vacancies

Keep an eye on LinkedIn for jobs

Expand your network by looking for interesting workshops/events

Volunteer and gain the skills you need for the job you want
Good luck! :) And let me know if you have any questions or some more advice in the comments!