Kanamara Matsuri, or "steel phallus festival", is a yearly festival in Kawasaki, Japan. Having visited the festival I have to say I was intrigued. It takes place in spring on the first Sunday of April. The festivities are not like the ones you usually see at shrine festivals in Japan. 
It takes place at the penis shrine, a shrine that provides blessings of business success, fertility, mariage and marital peace, and safe, easy delivery. Nevertheless, at the festival itself you'll mostly just stumble upon phalli mikoshi, candy, and many, many people. I don't want to spoil too much so if you get off the train at Kawasaki-Daishi Station, just follow the people towards the shrine and you'll see what I mean soon enough!
I think, if you have the time and happen to be in Tokyo in the beginning of April, definitely pay a visit to this festival since it is a unique opportunity. However, I do feel like the festival was commercialised and lost a lot of it's original purpose. Many people walk the streets drunk, some tourists dress up in very revealing outfits and you can buy goodies everywhere. But I guess that happens almost everywhere nowadays. So if you visit, try to remember some of the traditional meaning of the festival, look it up on the internet or ask Japanese people about it, so it doesn't just become another festival day like any other :).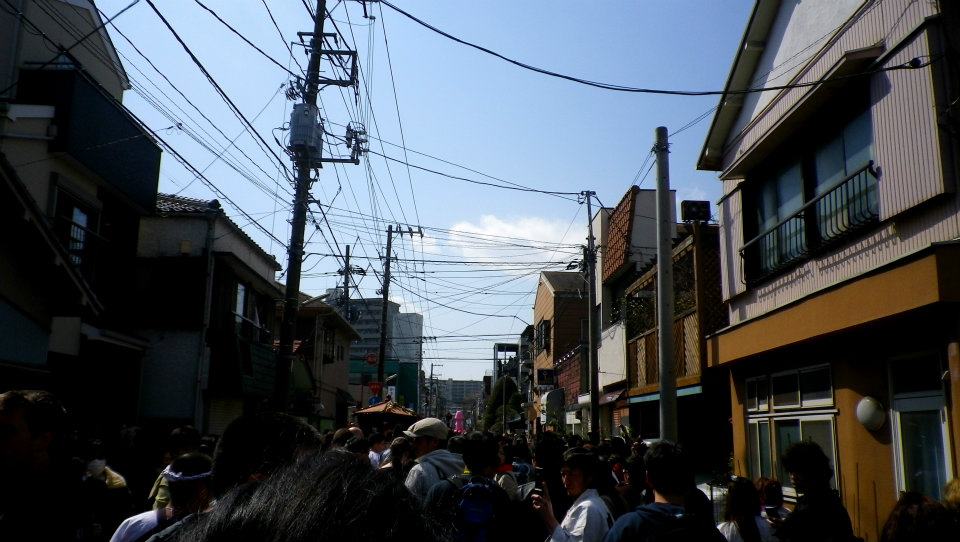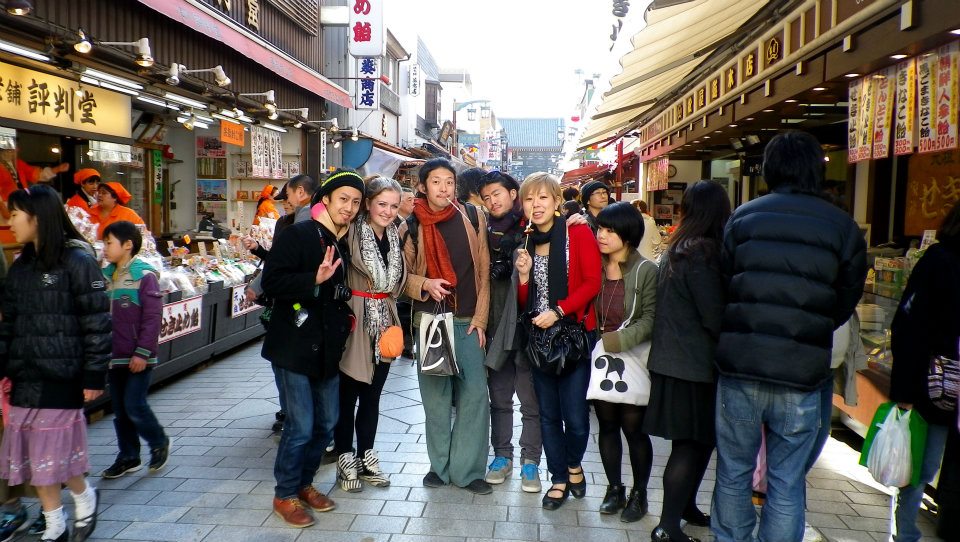 WorldSupporter Resources: