Everything about Japan!
Let's talk about FOOOOOOOOOOOOOOD :D Last week I posted a blog about Ecuadorian Fruits :D which described all kinds of super delicous Frutas, this week I will tell you about Japanese food. Japan is famous for it's elaborate and delicious kitchen. The food is fresh, beautiful, tasty and usually healthy, but if you don't know the names of dishes it's hard to figure out what to get and where to get it. 
So, let me tell you about some general dishes you can find everywhere, and some specific dishes found in specific regions: 
It's RAMEN TIME! :D 
This is a Japanese ramen recipe that is delicious and suitable for everyone, also vegans. It is easy to make and you can create a different dish every time if you change the toppings. This recipe will give you the ramen stock, and some toppings I
...
Date:
18 August 2018

to

19 August 2018
Summer Sonic is one of the biggest music festivals in Japan, if not the biggest. It is held every year, this year on the 18th and 19th of August. I don't know why, possibly because Japan is quite big, but it is held at the same time in two of the major cities; Osaka and
...
Heya! 
This is a recipe I received from my japanese friend Yusuke. He said it's a great summer dish. I haven't made it yet, but I'm passing it on to you so everyone can try it!
Step 1: 
Mix the tomato sauce, miso, olive oil, salt, pepper and water and
...
Hi!
Since I have been to Japan a couple of times and since the country is becoming more and more popular, I decided to make a magazine where you can find many Japan-related blogs to guide you through your travel plans. :)
Enjoy!
When looking for volunteering opportunities you can find an overload on the web, from free to paid. In this blog I will try to give an overview of free volunteering opportunities in Japan. Of course there might be many other opportunities, but this blog can be a first step in finding the best options for you and you can use it as a starting point for further research.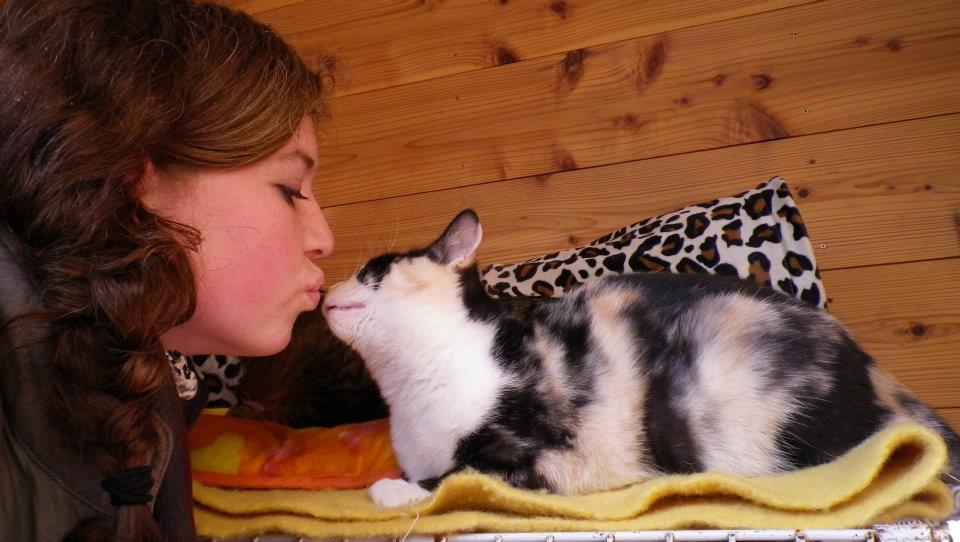 Hey! 
So I've been a little bit absent lately... Well that was because I was finishing my studies (omg!! after 6 years of university it's suddenly over.....) and preparing for and having my job interview in.. JAPAN! However, in this blog I will tell you something about the place where I had the interview, namely Picchio (pronounced as pikio) Wildlife Research Center, a place of beauty and wonder.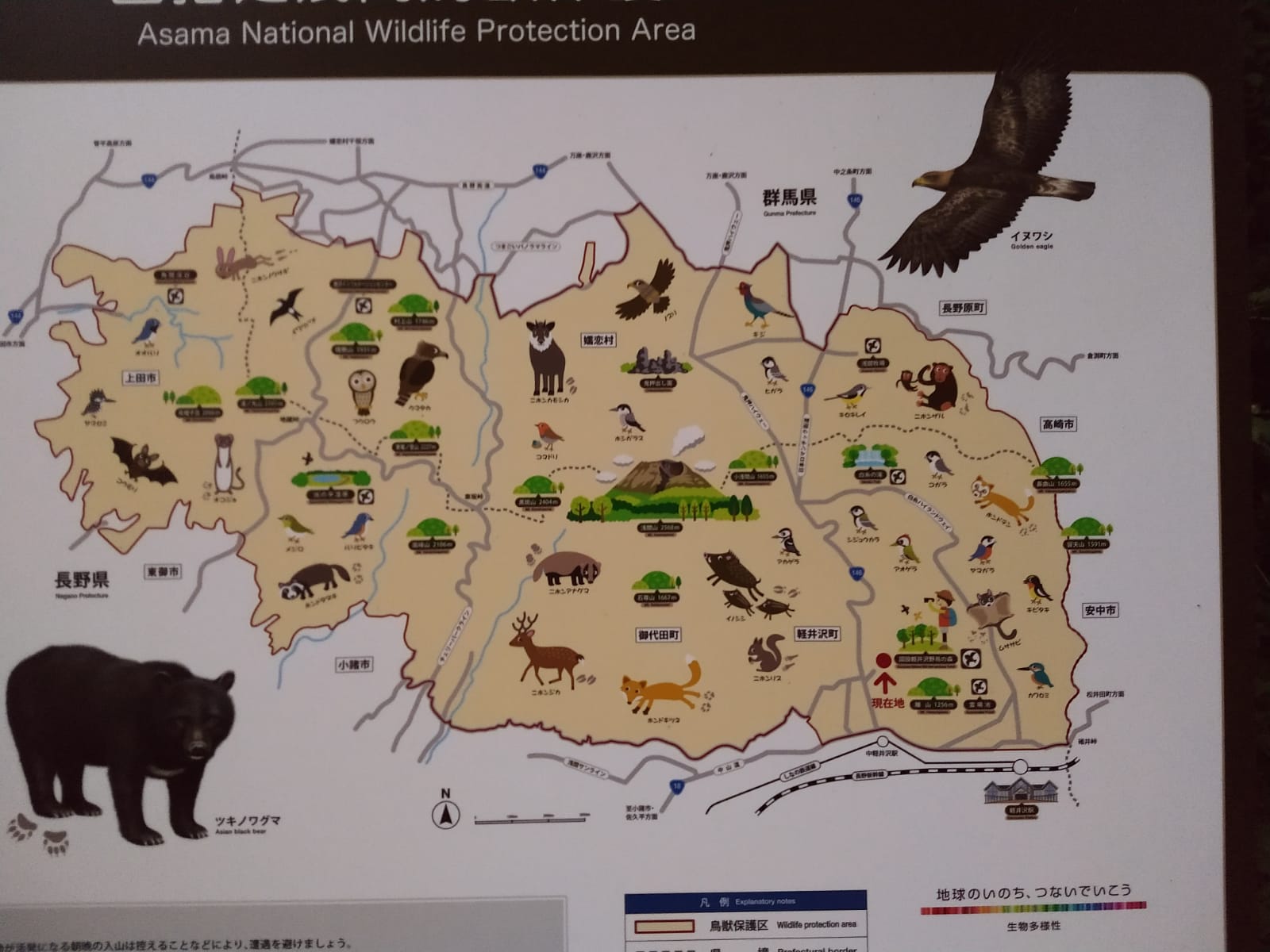 Everyone knows Japan is a special country with many, many things to do. Since experiencing new things is one of the most exciting things while travelling, I want to give you some recommendations on things you absolutely shouldn't miss while travelling through Japan. Since most things are easy to google, like temples and festivals, I will go into other things I experienced as fun and local. This time these recommendations are more city-related, some other time I will write a blog about which places to visit to see some stunning nature.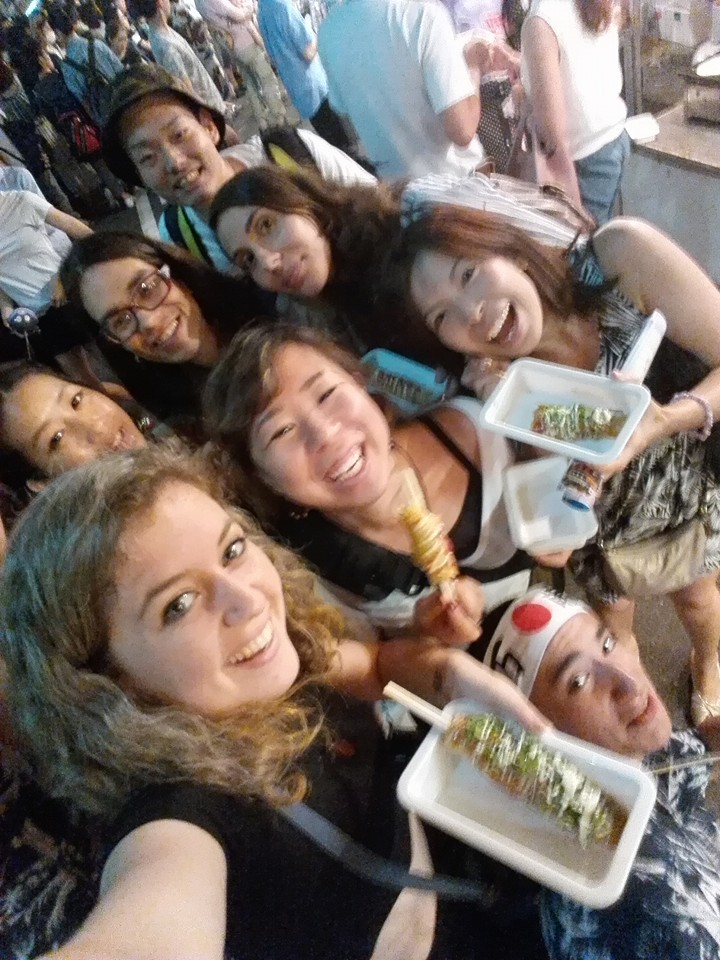 Access level of this page
Public
WorldSupporters only
JoHo members
Private