What is a desciptive research design?
With descriptive research, the behavior, thoughts and feelings of a group of individuals are described.
WorldSupporter Resources:
Contributions, Comments & Kudos
Tip from Statistics Supporter
With correlational research, the association between variables is studied. With correlational studies, no statements can be made about cause-and-effect relationships.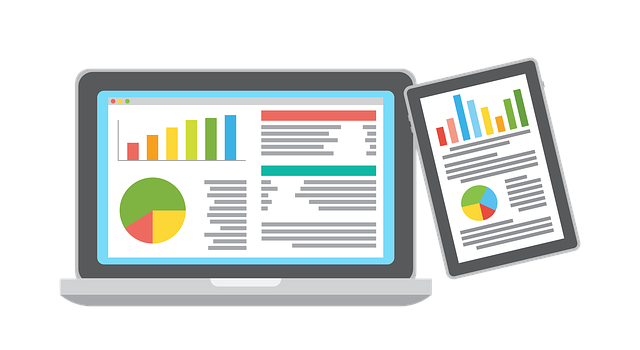 Explanations, glossary and practice questions with fundamental concepts and tips, explanations and examples per topic when encountering, understanding and applying statistics