New year, new travels! Given that we're on the brink of not only a new year but an entirely new decade, there's no better time to travel far and wide than in 2020 — after all, it's never too early to get started on your New Year's resolution of traveling more this year. We've rounded up some of the best places to visit in 2020 — and the list includes cities that range from top foodie destinations to places that are making their marks as up-and-coming cultural hubs. With the new year seeing major events like the 2020 Summer Olympic Games in Tokyo and the World Expo in Dubai, too, you can definitely expect 2020's top destinations to focus on key cultural events and world trends that will be occurring in the new year — but if you're looking for more of a family-friendly beach resort or a relaxing weekend getaway, we've got you covered for that, too.
Whichever kind of vacation you desire for yourself in the new year, pick one (or more) of these top destinations of 2020, pack all your best travel gadgets, and prepare for an adventure of a lifetime. Whether you're partial to a charming northern town in France or a vibrant, bustling city in Thailand, there's truly a destination for everyone. Check out our list of the 10 best places to travel in 2020 below — and be sure to book your flights and get packing ASAP, as the new year (and new decade) will wait for no one! Where will 2020 take you first?
Galway, Ireland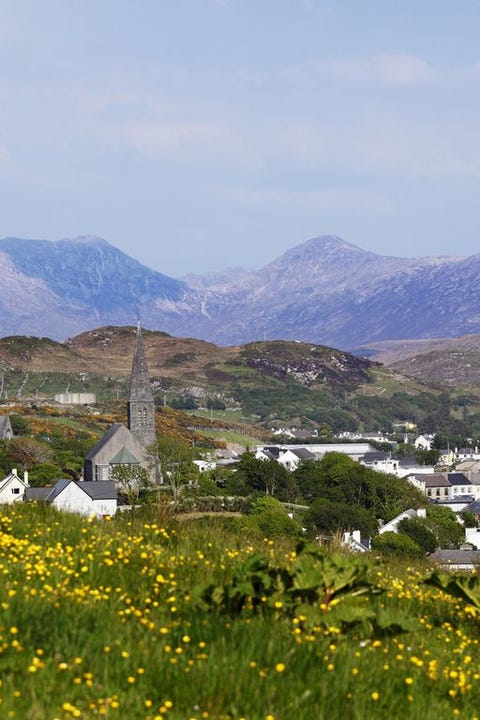 MARTIN SIEPMANNGETTY IMAGES
Just named the European Capital of Culture for 2020 (along with Rijeka, Croatia), this charming and vibrant city on Ireland's west coast will be a lively site for many cultural events in music, theatre, literature, and art this year — plus, you can enjoy a buzzing food hub as well as stunning scenery full of cobblestone streets and rocky landscapes.
Dubai, United Arab Emirates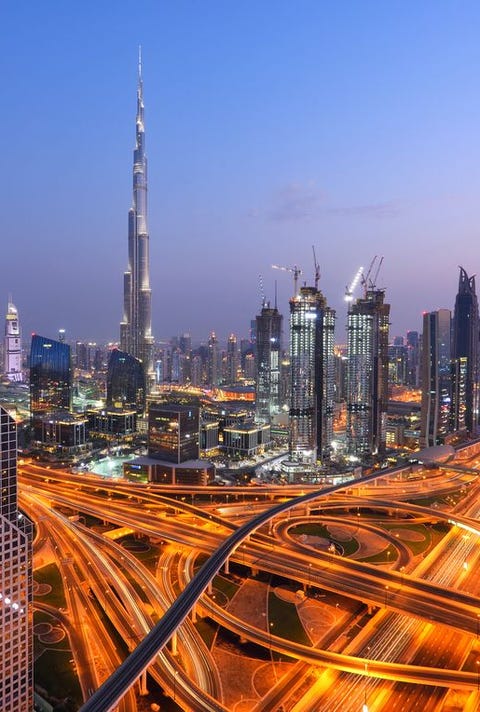 WAITFORLIGHTGETTY IMAGES
If there ever was a metropolis of the future, it's Dubai — this sprawling desert city boasts luxury hotels, sprawling malls, and even the tallest building in the world. Plus, 2020 will see Dubai host the first World Expo to be held in the Middle East, where over 190 countries will take part in showcasing their latest developments in sustainability and transportation. Hello, future!
British Virgin Islands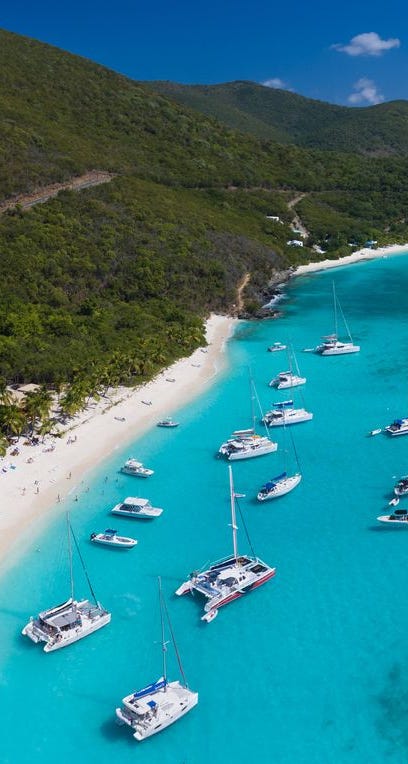 CDWHEATLEYGETTY IMAGES
After a devastating hurricane struck the islands in 2017, the British Virgin Islands are making a full rebound in 2020 with the reopening of many major resorts. Whether you take in the crystal blue waters of the Caribbean or traverse through the picturesque green mountains across the islands (or both!), it's the perfect sun-soaked beach getaway you'll need in 2020.